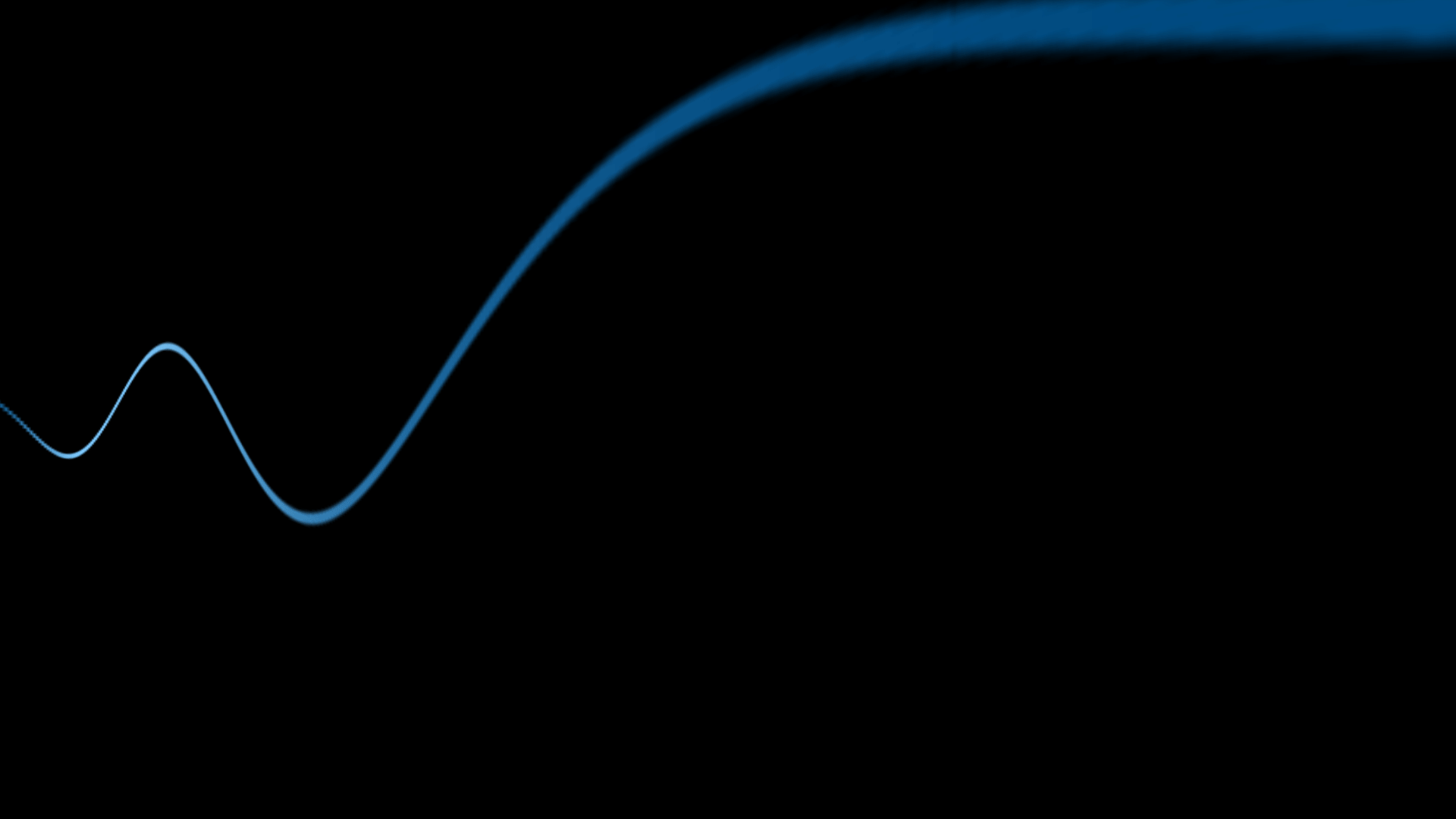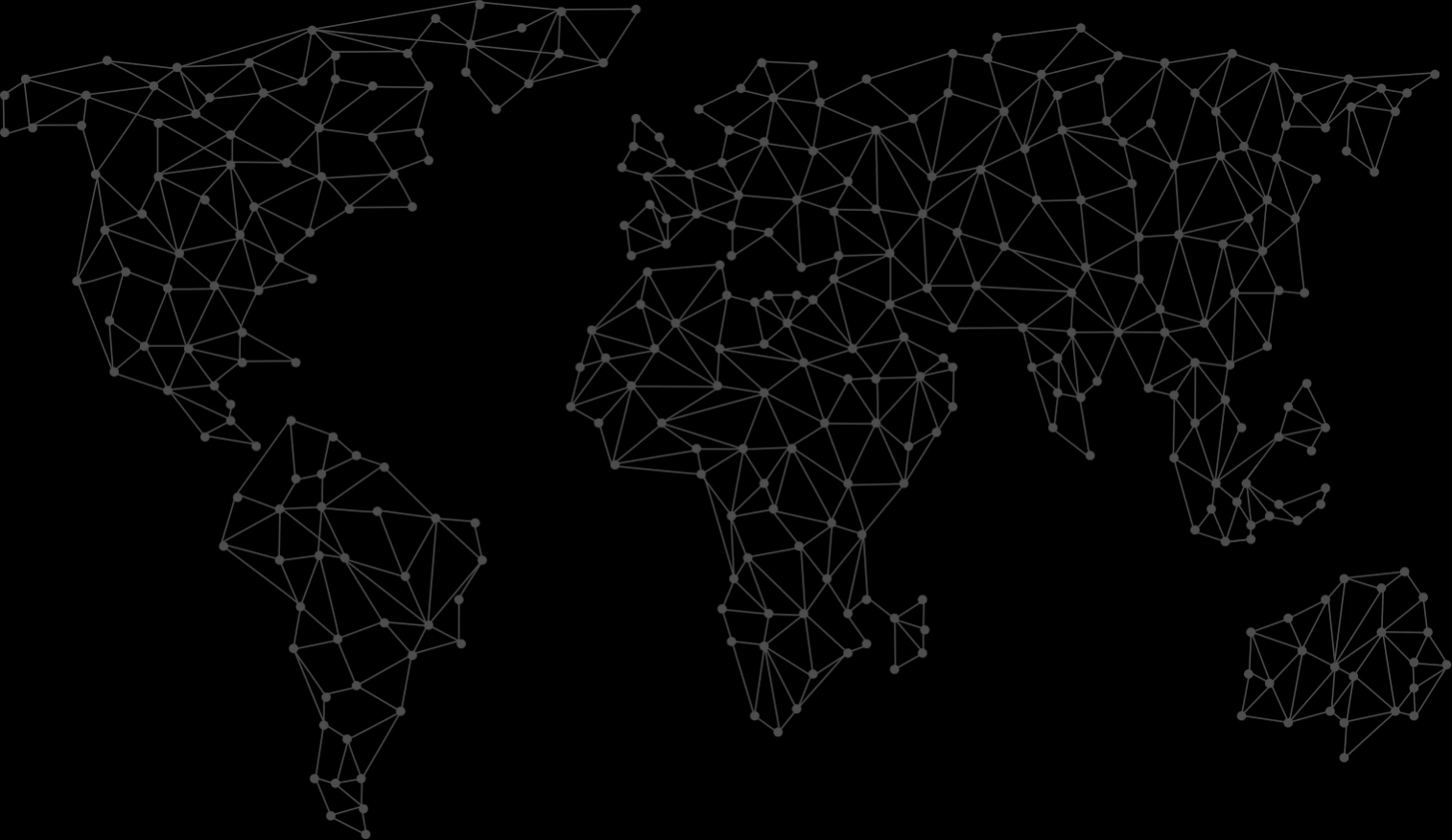 WITH THE BEST POCKET SIZED
USB POWER BANK IN THE MARKET
6700 MAH TO KEEP ALIVE HIGH ENERGY DEVICES
JUST INSERT USB MICRO TO CHARGE IT NIGHT TIME
Everyone has been there – stuck on the side of the road with a dead cell phone battery and no way to call a friend, family member or neighbor for help. Ensure that it never happens to you again and keep all of your devices fully charged wherever you go with our 6700 mAh Portable Battery. This unit might be small, but it packs a powerful punch, connecting easily with any USB-powered device like your tablet or smartphone. Just plug in the battery and let it restore power to your device so you can talk, text or surf the web without interruption. A quick glance at the LED screen on the rechargeable lithium-ion battery will let you know your device's charge percentage, so you'll be up and running in no time. Don't take the risk of getting stranded on the side of the road again without the means to call for help! Invest in our 6700 mAh Portable Battery and keep all of your devices fully charged and ready to go!
Equipped with a versatile USB port to charge your smartphone, tablet or other USB-charged device

Perfect for on-the-go charging – ensures you'll never be left with a dead battery again

Includes a 1 ft. (30.5cm) micro-USB charging cable to facilitate more device makes and models

Rated DC output of 5V/1A

Vibrant finishings adds a pop of colors

Leverages the power of a rechargeable lithium-ion battery

Uses an LED battery display to clearly indicate the charge percentage of your device

30 days full replacing warranty. If defective, just return it. No questions asked.
SECOND STEP
PAY $99 PER UNIT
(SHIPPING IS FREE / U.S. ONLY)
VIA PAYPAL TO
info@solutionsforall.net
VIA CASH APP TO
$AML1074
VIA USPS MONEY ORDER TO
SOLUTIONSFORALL.NET
PO BOX 6596 WOODBRIDGE VA 22195
VIA WESTERN UNION TO
SOLUTIONSFORALL.NET
PO BOX 6596 WOODBRIDGE VA 22195
PURCHASE TERMS & CONDITIONS
30 DAYS LIMITED REPLACEMENT WARRANTY.
SHIPMENTS LIMITED TO UNITED STATES ONLY.
SHIPPING TO P.0. BOXES WON'T BE ACCEPTED.
SPECIFY UNIT COLOR & QUANTITY WHEN PAYING,
AND ALSO, IF SELECTED, THE WESTERN UNION
TRACKING NUMBER (KNOWN AS MTCN).
SELLER DOES NOT ACCEPT CRYPTO, CASH,
COMPANY OR PERSONAL CHECKS; NOR
OTHERS PHONE & METHODS ONLINE.
ALL PAYMENTS ARE NON REFUNDABLE.
FUNDS WILL BE RETURNED, OR NON
COLLECTED, WITHIN 30 DAYS ON ALL
NON AVAILABLE ORDERED ITEMS.
Questions ?
CALL / TEXT / EMAIL
571-210-0874
info@solutionsforall.net